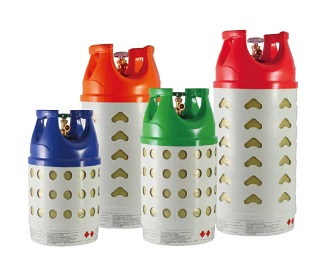 The composite LPG cylinder normally called high density polyethylene inner liner integral winding resin impregnated long fiber reinforcement composite LPG cylinder.
Model: FYSP 12(28.6L)
Filling weight: 12kg
Tare weight: 6.1kg
Nominal volume: 28.6L
Cylinder height: 660mm
Cylinder diameter: 307mm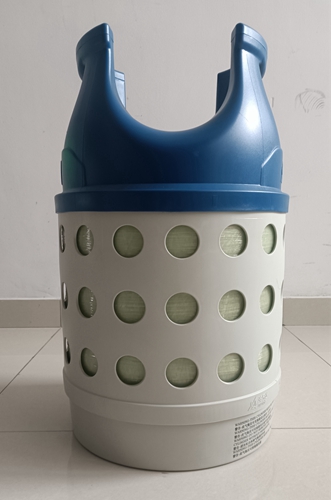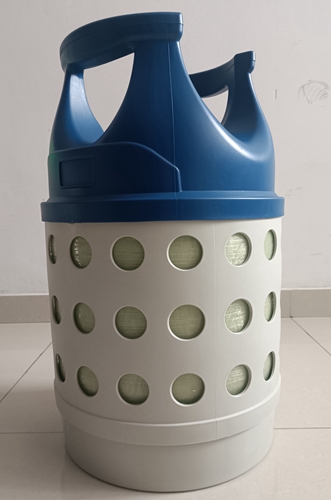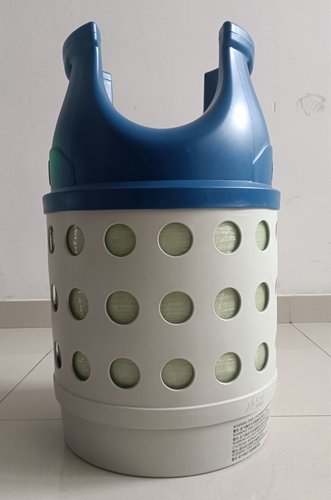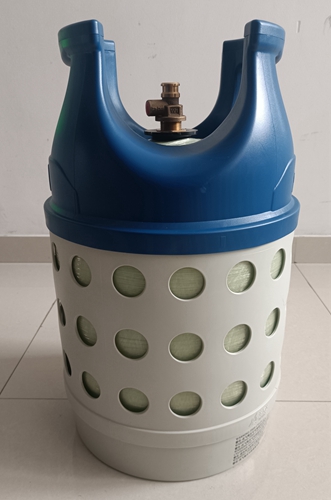 Light Weight
Transportation costs will be lowered due to the reduced weight.
An even tare weight removes the need to adjust the filling machines for each cylinder,thereby saving man hours.
Explosion safe
Explosion-proof under fire exposure and impact load
Corrosion free and ultra-violet radiation proof
Transparency
Since liquid level is always visible,customers know exactly when it's time to change cylinders.
No more unpleasant surprises at barbecue parties or when the forklift truck is far from the depot
No more running out of gas-just when you need it most
Design
Cylinders in several colors is optimized for stacking,transportation and storage.
Customizable
By having the possibility to have customer's logotype combined with customer company's color on the casing,you are able to make the cylinder your own product
Hight quality
The ultimate goal is to produce a high quality,"safety first" factory and products that are approved by international government agencies for containment and transportation of LPG.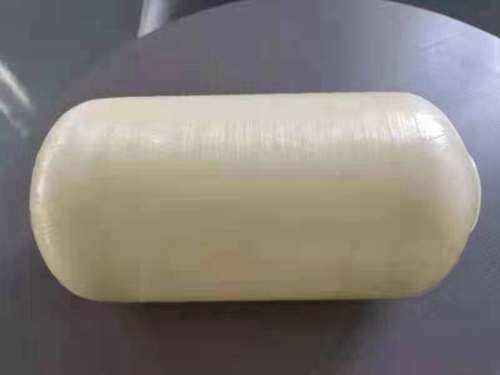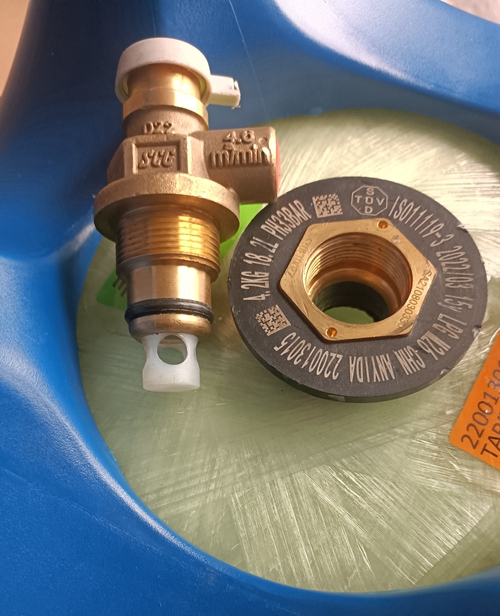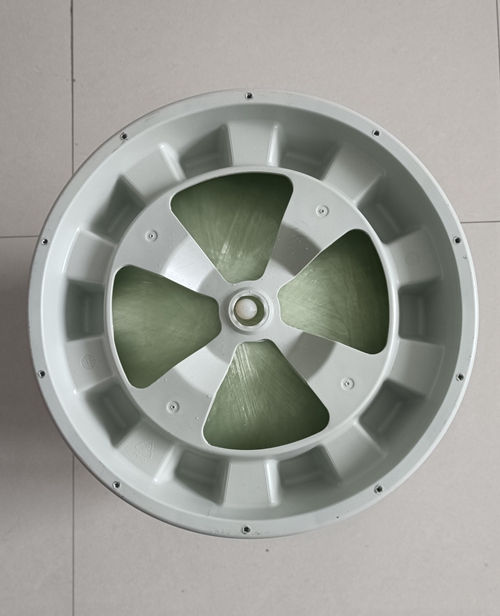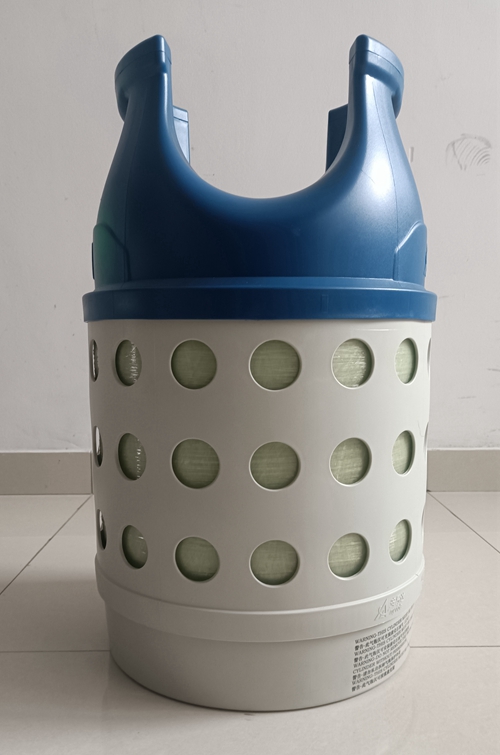 Model: FYSP 12(28.6L)
Filling weight: 12kg
Tare weight: 6.1kg
Nominal volume: 28.6L
Cylinder height: 660mm
Cylinder diameter: 307mm
ISO 11119-3:2013 Standard and EN 12245:2009+A1:2011 Standard for Composite LPG Gas Cylinder